The Appeal of Handcrafted Brand Films and Why They Work.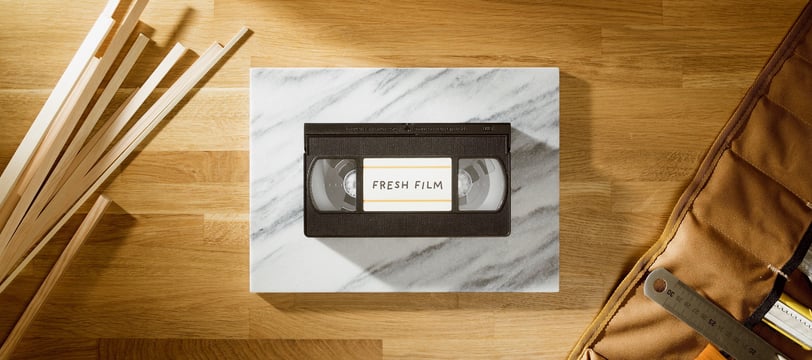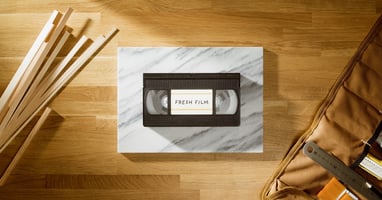 Tired of boring explainer videos?
Take your storytelling to the next level by using handcrafted brand films.
Many companies have an explainer video about their product or service. Though, often these videos are bland, boring, and want to tell too much. On top of that, most explainers look very much the same. This makes them forgettable and rarely converts any leads.
Replacing them with handcrafted brand films can change that.
Brand films are a powerful tool for telling visual stories that connect. They show your brand's personality, bring your story to life and create a visual tone of voice. It's also a versatile and cost-effective investment that can be used across multiple marketing channels.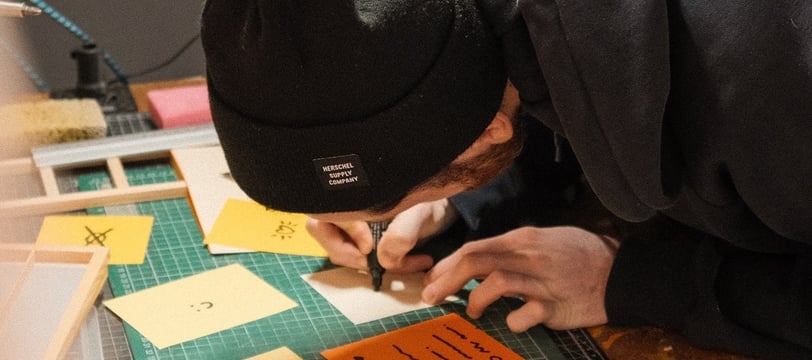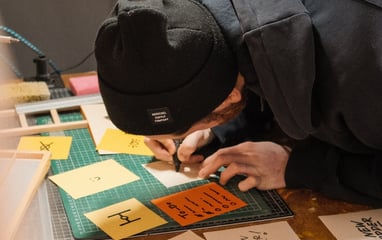 At their core, these films are all about visual storytelling. You can take viewers on an adventure and give them an experience that they will remember. By combining stunning visuals with a fun and easy-to-understand narrative, you create content that truly resonates with your audience.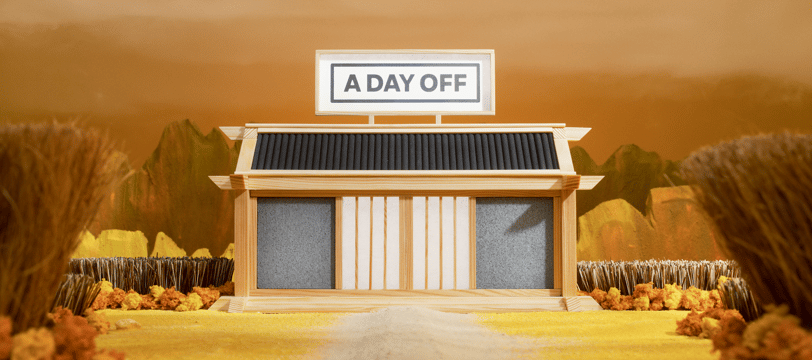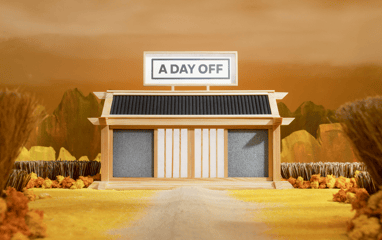 A unique way of telling your story is by using handcrafted miniatures. These custom-made set pieces add charm and authenticity to your film. They evoke emotions, give a feeling of nostalgia, and give your brand tons of character. With a distinct visual voice, your brand will stand out from the crowd.
So, let's get cracking and get crafting!
If you're not convinced yet, you should check out my brand film 'Meet A Day Off!' and see how miniatures come into play.
Links
➞ Meet A Day Off!
Get in touch
Curious about what else is possible?
Let's have a coffee: hello@adayoff.nl