3 Important Aspects That Explain The Value of Handcrafted Miniatures.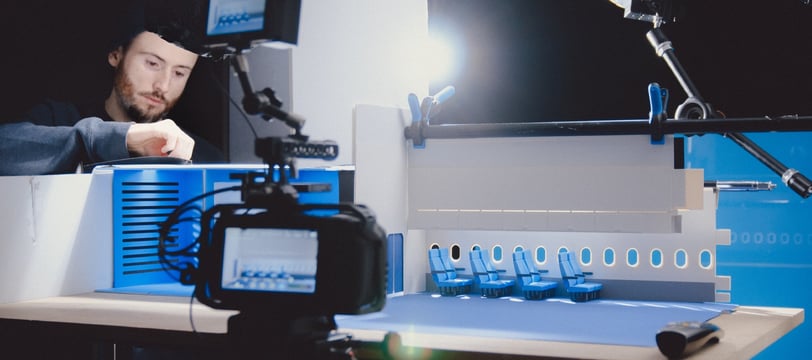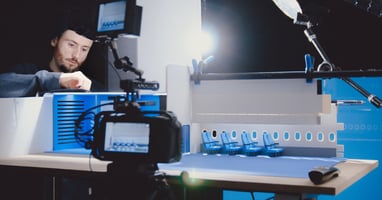 In a world where everything can be made pixel perfect, why would anyone choose to go old school and use handcrafted miniatures in their film or animation projects?
The answer lies in three key pillars:
Tangibility, authenticity, and personality.
Miniatures make a video tangible. They add a physical element to the digital world, making the video feel more real and grounded. Imperfections, such as visible brush strokes or tiny scuffs, create a believable world that resonates with people.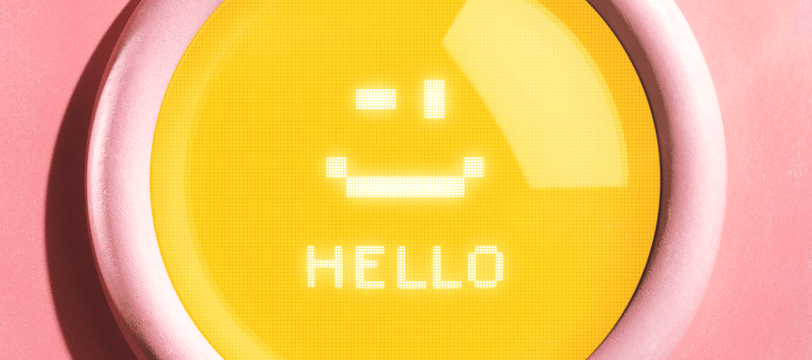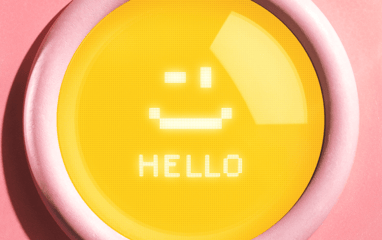 They add a level of authenticity to a video. They show that a brand cares about the little things and is willing to put in the effort to create something unique and special. This attention to detail can leave a lasting impression on viewers.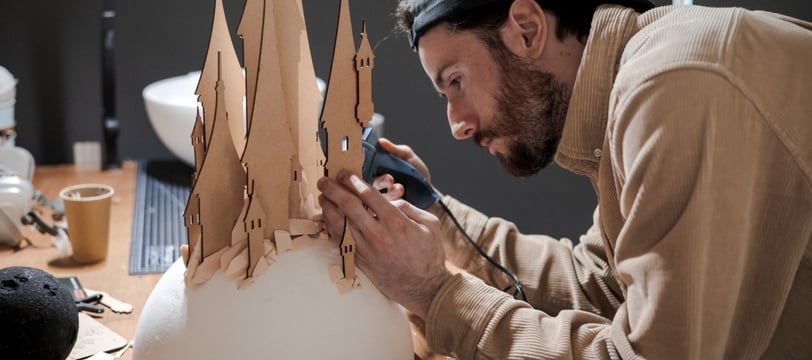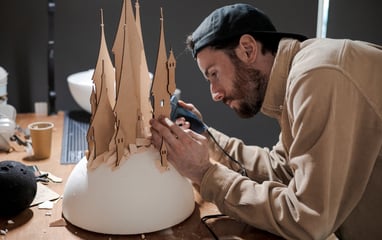 The video also gets a distinct voice and personality. A brand can tell its story in a way that is different from other videos out there. The personal touch that's present in them can create a personal connection with viewers and make the story more memorable.
To sum it up: handcrafted miniatures give a tangible, authentic, and personal feel to a video project. These important aspects create a strong and memorable video that stays with you.
If you're interested in adding this to your next project, don't hesitate to reach out! Our expertise in creating custom miniatures can help bring your vision to life and make your video project truly special.